Contattaci su Facebook a questo link
Contattaci su Instagram a questo link
Contattaci via email a contatti@oiler.education
OILEЯ® riconosce nella diffusione della cultura logica e matematica uno degli aspetti chiave per lo sviluppo di una società consapevole.

In quest'ottica verrà dato spazio agli aspetti ludici, alla storia e alle applicazioni della matematica e a tutti quei contesti in cui viene incoraggiata la discussione.
La nostra intenzione è provare a contrastare quella visione riduttiva secondo cui in matematica non esistano opinioni né cambiamenti; purtroppo anche a livello scolastico rischia di passare l'idea che ogni problema abbia un'unica soluzione a cui si arriva tramite un unico procedimento.

OILEЯ® si rivolge ad un pubblico molto ampio, cercando di includere persone di tutte le età, specialisti e non.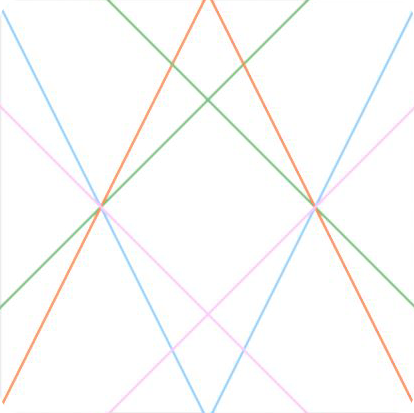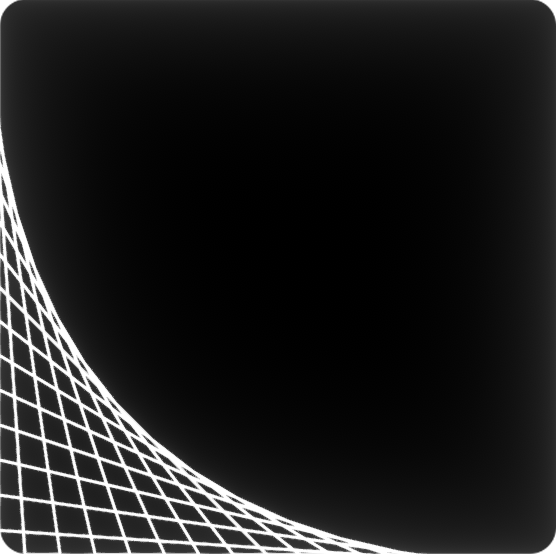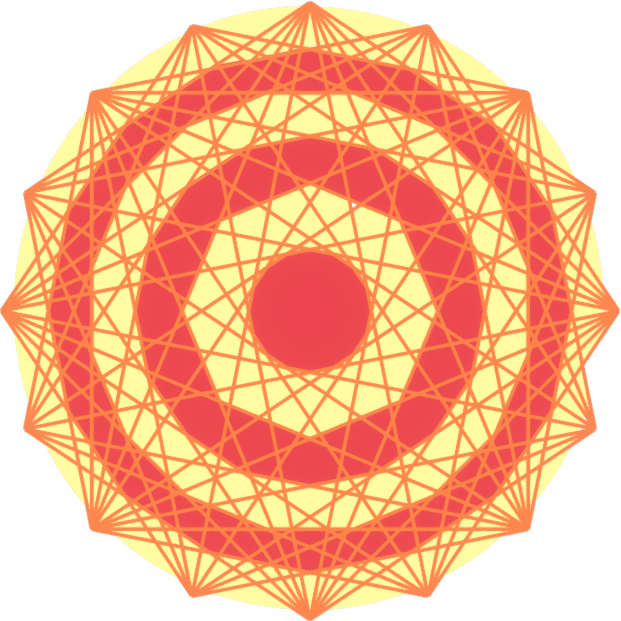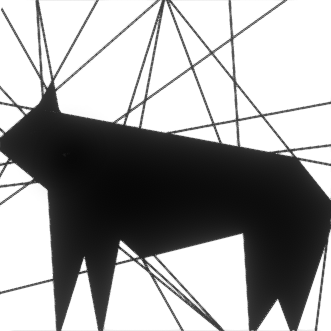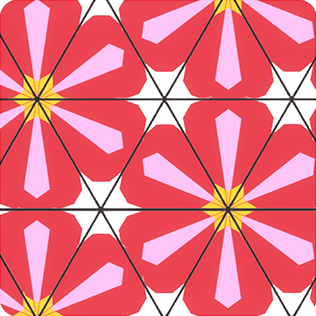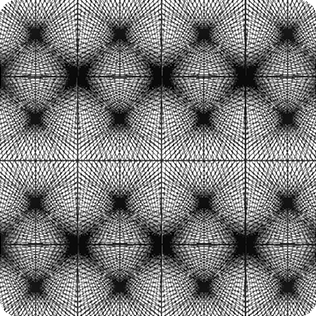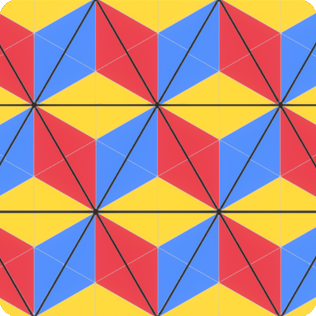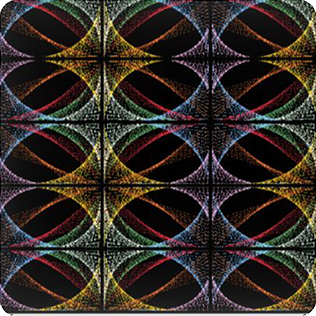 ---
Tales Game at school
TALES GAME is a software that lends itself well to accompany activities in the educational field.
More software